We have completed thousands of projects over the years from services such as hauling to civil engineering. Plant Hire
We have a modern and diverse fleet compromising over 50 pieces of plant and machinery. Sportfields
Groundwork Services have considerable experience in the construction of both natural and synthetic sports surfaces for all popular training, recreational and competition sports. Civil Engineering
Groundswork Services have over 30 years of civil engineering experience on projects of up to £5m.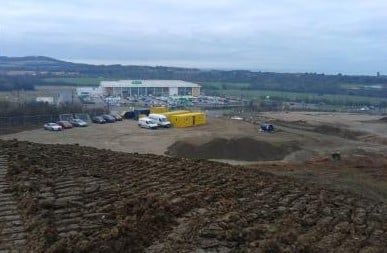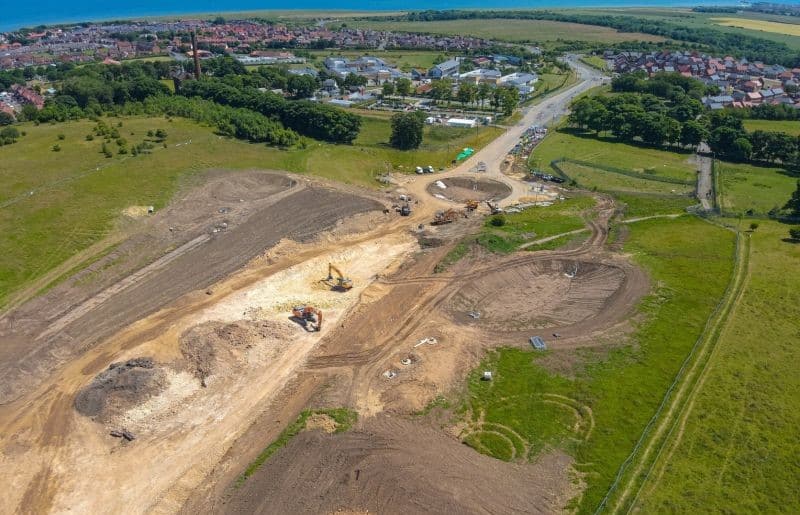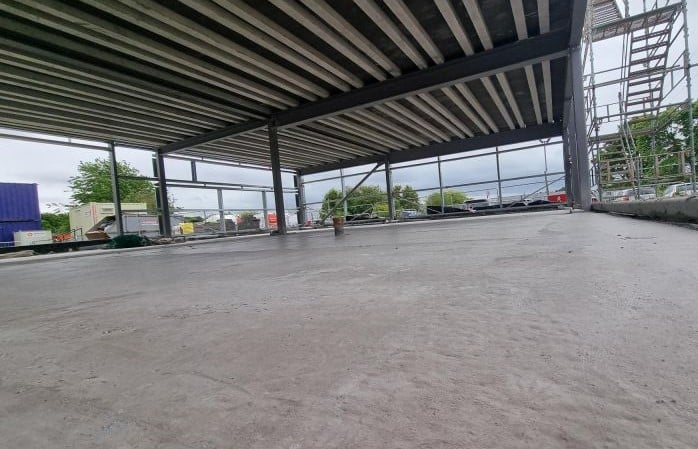 Services yard for Sitelink